Handmade Luxury Abayas
At Ahad Beauty, all our abayas are expertly crafted by our team of professional tailors in the UAE. We take pride in using only the finest materials to ensure the highest quality products for our customers. Our designs are inspired by the luxurious, modest, and elegant fashion of the UAE.
Fast European Shipping
Ahad Beauty offers worldwide shipping for our handcrafted products. While our items are lovingly made in the UAE, we also have a dedicated warehouse in the Netherlands. This strategic location ensures swift delivery not only for our valued customers in Europe but also for those across the globe. Experience fast and reliable shipping no matter where you are located!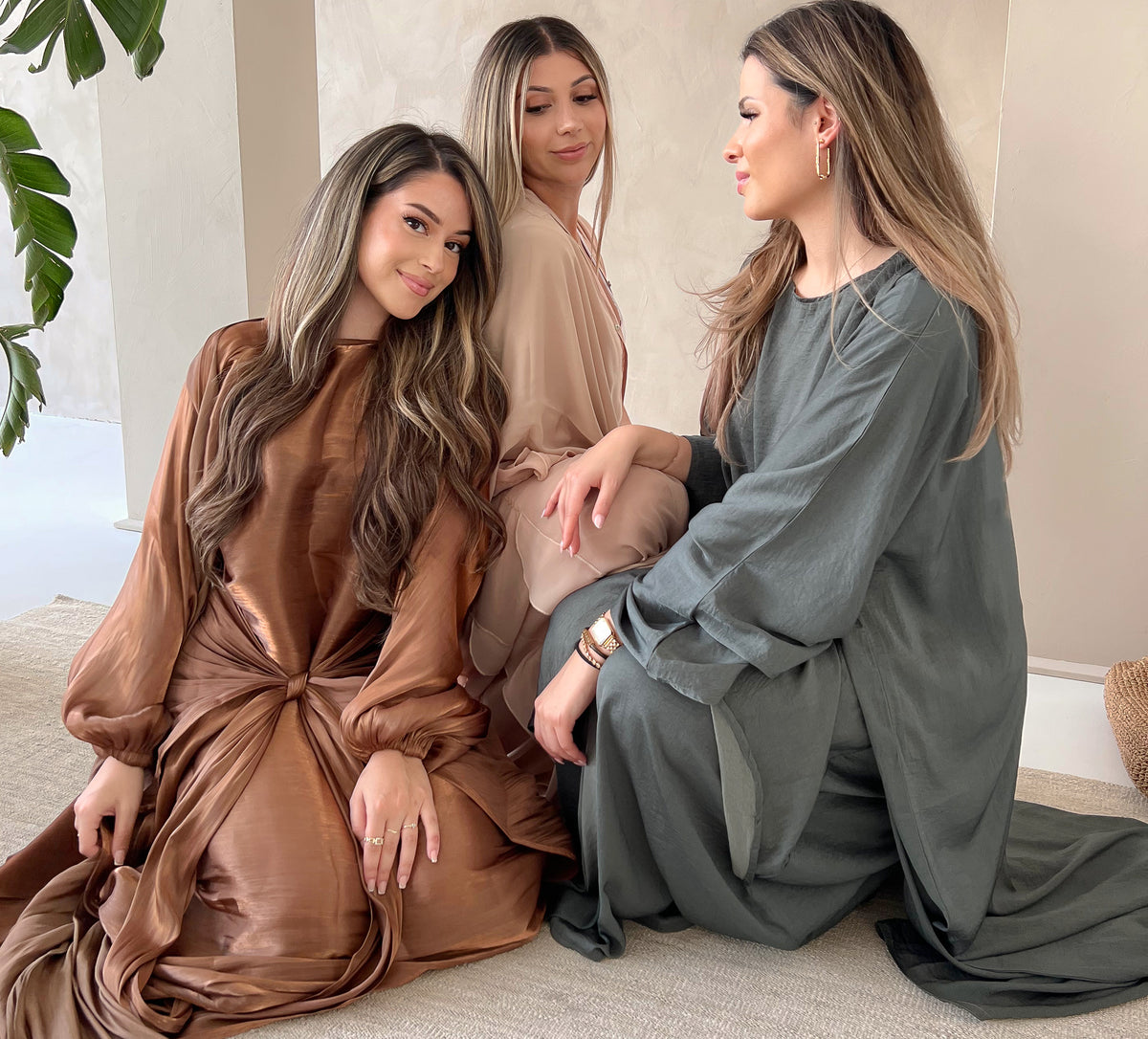 Discover our Best Sellers
Our must have abayas! From simple modest styles to extra luxurious styles!
Testimonials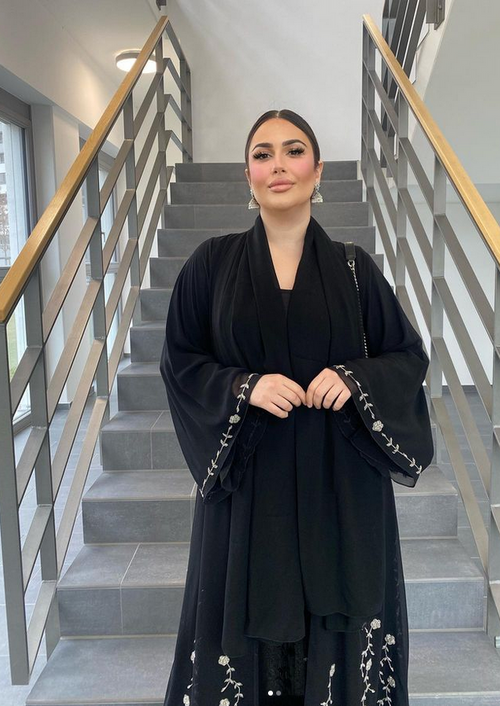 Few months ago I started with my abaya journey and my first abaya was from ahad. And believe me when I say : YOU WILL FALL IN LOVE WITH EVERYTHING !! From the fabric to the details. I feel like a princess.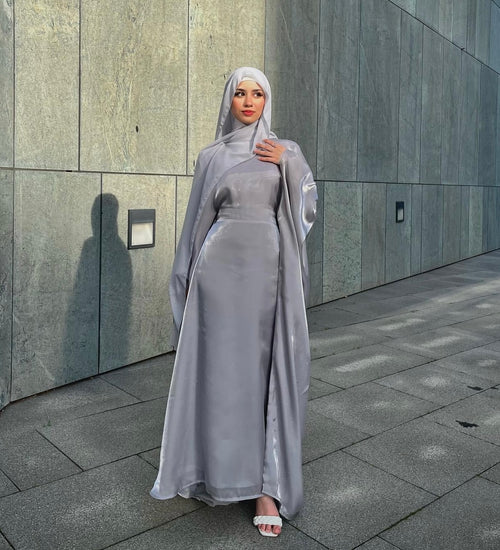 I'm in love with this Abaya!! Especially that you can adjust the belt as ur preferences! And the material is amazing 🤍🤍🤍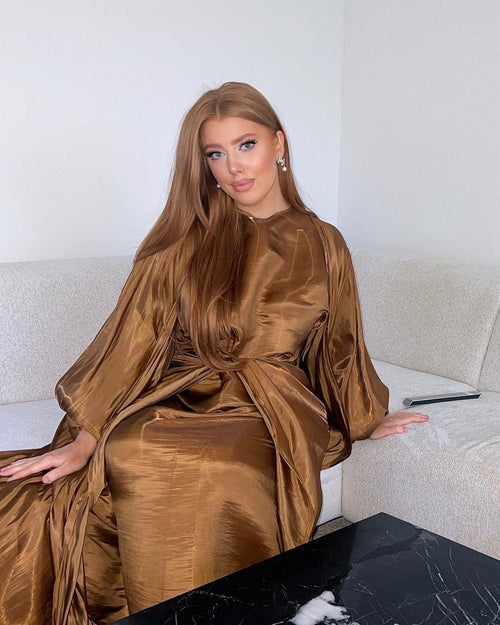 Mooiste abaya die ik heb! Dit is echt de mooiste abaya die ik ooit heb aangehad 🥰 de kwaliteit is super goed ❤️
Over 50+ reviews of 5 stars ⭐ find out more!
Have questions? We'd love to hear from you